Zanzibar Gem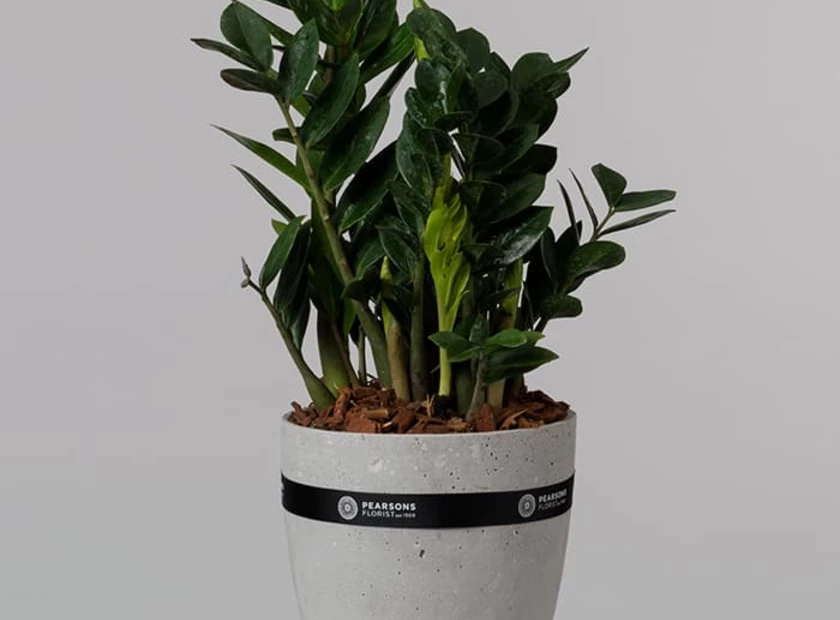 CARE TIPS
Here are some tips from Sydney's Plant Experts that will help you to keep your indoor plants fresh, lasting longer and looking their best.


CONTAINER
After a few years your plant may become root bound and may need to be re-potted. Keep your eyes open for signs of stress, like yellowing leaves or the soil no longer absorbing water.


WATER
As they are relatively slow growing they only need watering every 2 - 3 weeks depending on the weather and environment. Less water is needed in the cooler months. Always check that the soil has dried out before watering the plant each time.


POSITION
These hardy plants prefer a bright position indoors but not direct sunlight.


ADMIRE
Zanzibar Gems are stylish, glossy and easy to care. They add sculptural style and gorgeous colour perfect for any home or office