Peperomia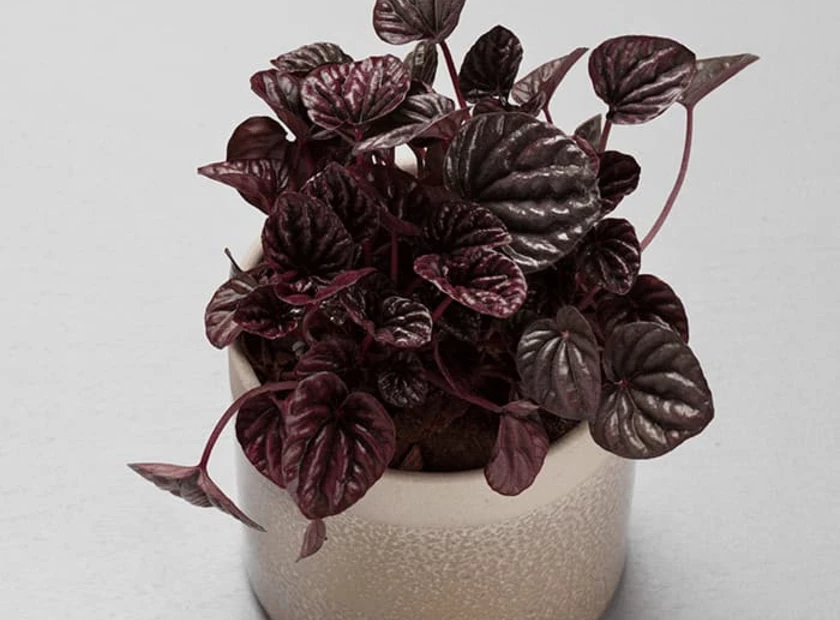 CARE TIPS
Peperomia plants are popular indoor plants that provide all the features to make them an ideal plant for the home or office. Easy to care for, slow growing and great colours and shapes. Follow these simple steps to care for your plant.


WATER
Water plant from below the leaves and away from the stems. Allow the soil to be completely drenched but then wait for it to dry out before the next watering. Depending on the temperature this could be anything between 7 - 10 days.


POSITION
There are over 1,000 varieties of peperomia and all prefer a humid and light environment. Place the plant in bright indirect light. Never in direct sunlight as this may burn the leaves.


ADMIRE
Peperomia are small and slow-growing and easy to care for. With the wide variety of colours and shapes available you will easily find one that suits your own home or office. Enjoy!