Pearsons Florist Bondi Junction
Westfield Bondi Shopping Centre
Level 1, Shop 1030
500 Oxford St
Bondi Junction NSW 2026



OPEN DAILY!!
Visit us in-store. We have a beautiful selection of fresh seasonal flowers, lovely plants and gorgeous vases. 


Monday | 8:00am - 6:00pm
Tuesday | 8:00am - 6:00pm
Wednesday | 8:00am - 6:00pm
Thursday | 8:00am - 7:00pm
Friday | 8:00am - 6:00pm
Saturday | 8:00am - 6:00pm
Sunday | 8:00am - 5:00pm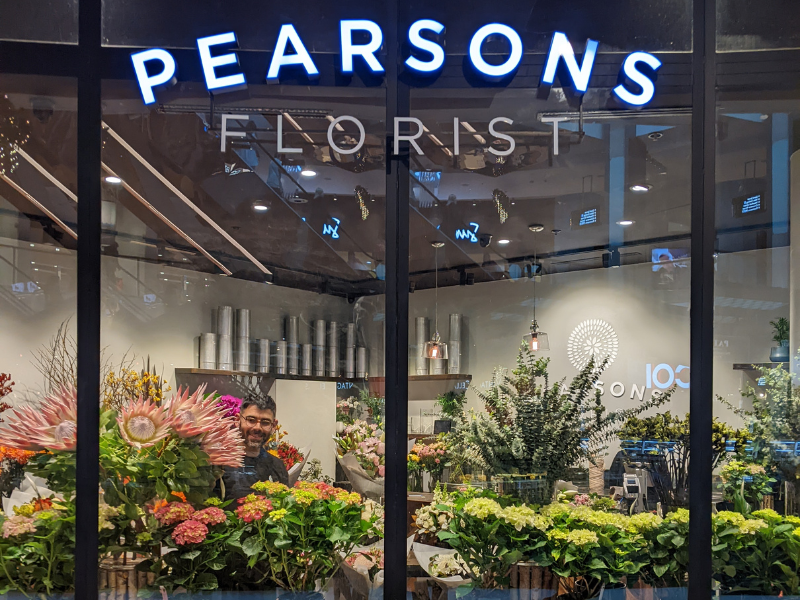 Pearsons Florist delivers fresh flowers, flower baskets and gifts to Bondi, Sydney.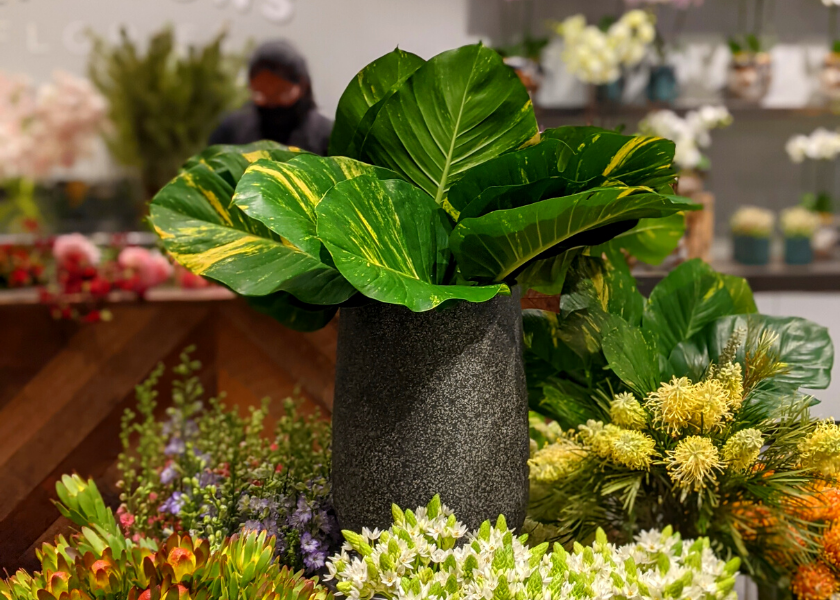 Have your flowers and gifts delivered to Sydney Eastern Suburbs area churches, hospitals, retirement and nursing homes, businesses, offices - anywhere in Sydney-by our local Sydney Eastern Suburbs florists.