Pearsons 50th Anniversary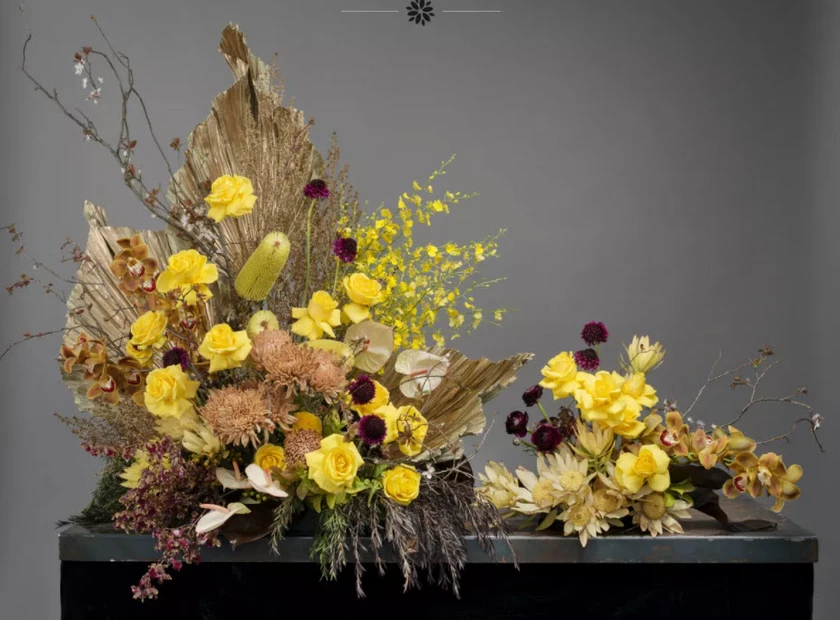 50 years + 3 generations
A heritage of creativity + innovation
Our very Sydney family business
In 1969, Clare and Fred Pollak bought a small flower shop in Bondi Junction and soon transformed it into a flourishing floral business with key locations across Sydney.


Fifty years and three generations later, their children and grandchildren carry on their proud heritage of quality and innovation to ensure that Pearsons continues to be Sydney's most delightful florist.
Read our full story here.

Thank you to everyone who celebrated with us throughout September!