Lilies are the perfect way to show your loved ones how much you care. Whether it's for an anniversary, funeral, or simply to show your support, these classic flowers are always appreciated.

Lily flowers have been around for over 2400 years! According to ancient Greek mythology, these flowers are majestic and were created by Zeus' wife, Hera. It's believed that the seed to growing lilies came from droplets of Hera's milk ( after she denied Hercules' request for food).
The Lily
Lilies are known for their beauty and elegance. But did you know that each color of lily also has a special meaning? White lilies, for instance, represent purity, while yellow lilies signify passion.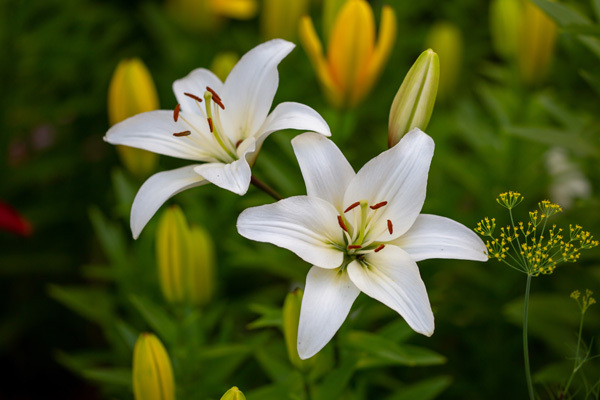 Pink Lilies

Did you know that the colour pink stands for love, admiration, compassion, femininity and understanding? Pink lilies represent all of these wonderful emotions as well! The next time you want to send someone flowers, show them how much you care with a bouquet of pink lilies!




White Lilies

Associated with both purity and heaven, white leaves many feeling fresh and crisp. White lilies go one step further by also embodying modesty- making them a go-to choice for funerals, condolence messages or when sending a sympathy card.

White lilies are the perfect way to show your special someone how much they mean to you and how happy you are with them.