Never Never Plant Care Guide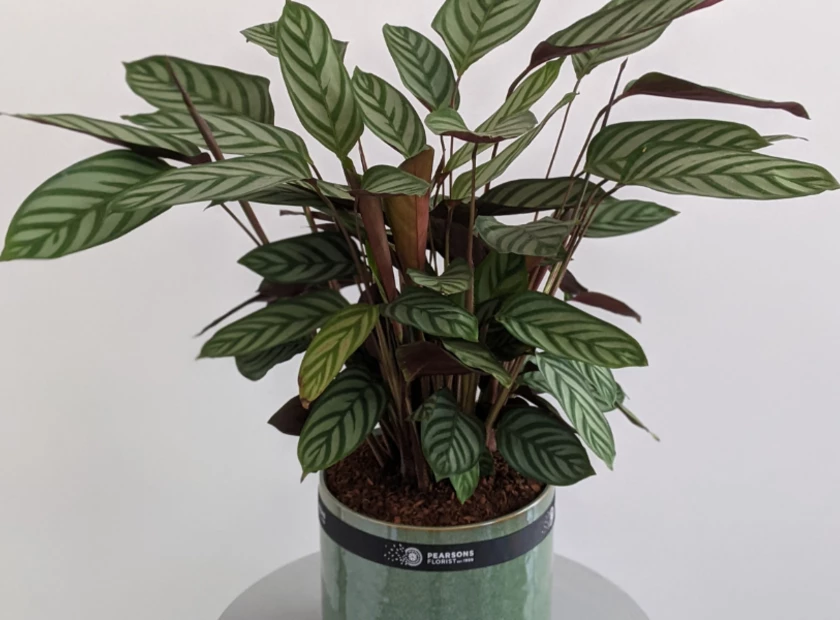 Here are some tips from Sydney's Plant Experts that will help you to keep your indoor plants fresh, lasting longer and looking their best.

Ctenanthe is a genus of flowering plants of the family Marantaceae also called the Never Never Plant. They are evergreen perennials, native to Central and South America. They are grown for their attractive, often variegated foliage. A little care and they will reward you with beautiful colour and style.


WATER
Regular watering is essential for these pretty plants. Depending on the weather and environment you may need to water weekly or less if it is cool. Less water is needed in the cooler months. Always check that the soil has dried out before watering the plant each time. Feed with indoor plant fertiliser according to directions on the packet during spring.



POSITION
These pretty plants prefer a warm position indoors with soft filtered light. An occasional wipe down of the leaves with a damp cloth will keep them looking pretty and fresh.



ADMIRE
Never Never Plants are stylish, glossy and easy to care. They add sculptural style and gorgeous colour perfect for any home or office.
To keep up-to-date with all our green news, tips and tricks follow us on Facebook and Instagram.