Euphorbia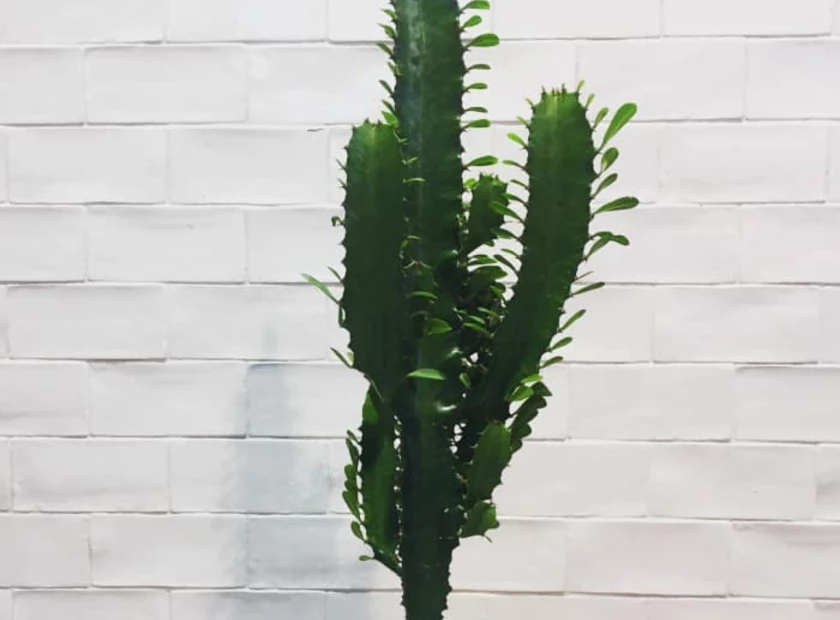 CARE TIPS

The Euphorbia is a long-lasting easy to care for plant. Valued for their sculptural shape and architectural details, they add colour and texture to any space. Originally from Central Africa they are a hardy addition to any plant collection. There are over 2,000 species of Euphorbia, the most common house plant variety is the Euphorbia Trigona (pictured here).
WATER

Even though the Euphorbia is fairly drought tolerant it may need weekly watering during the summer and less in the cooler months. Test the soil. Water whenever the soil is dry a few inches below the surface. Water deeply, but don't let them sit in wet soil, which can cause root rot.
POSITION

Euphorbia like lots of sunlight so position them indoors in a light, bright space near a window.
ADMIRE

Euphorbia plants are almost impossible to kill and are a perfect choice for the novice indoor gardener. Enjoy their stylish shapes and glossy greens.