Crassula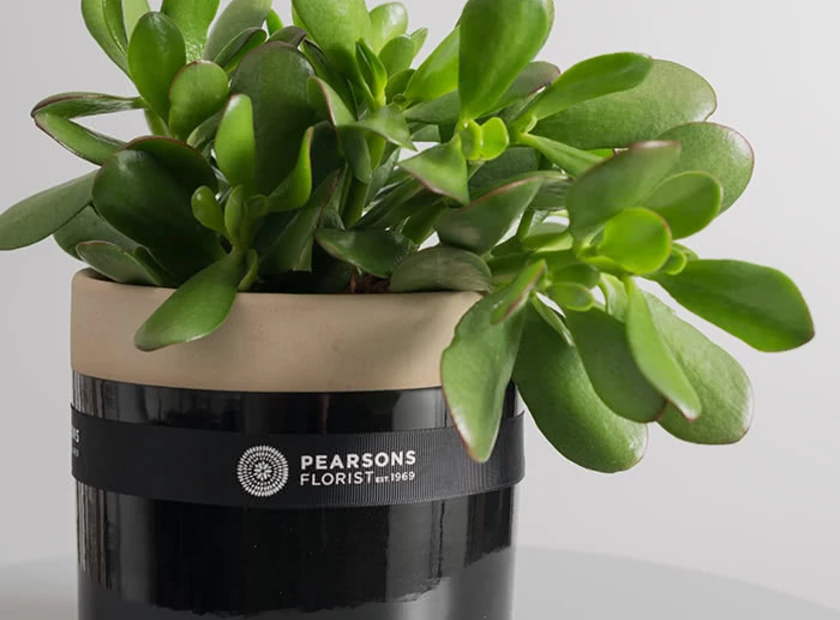 CARE TIPS
Crassula Ovata plants are also known as Money Tree, Jade Plant or Lucky Plant. A glossy green plant that thrives happily indoors.


WATER
Water sparingly in the cooler months, once every few weeks is enough and more often when it is very warm. Check the soil and water as needed letting the soil dry out completely between watering.


POSITION
Crassula Ovata plants like a light, bright environment and will benefit from a few hours of sunshine daily.


ADMIRE
A happy indoor plant as long as you don't over water!