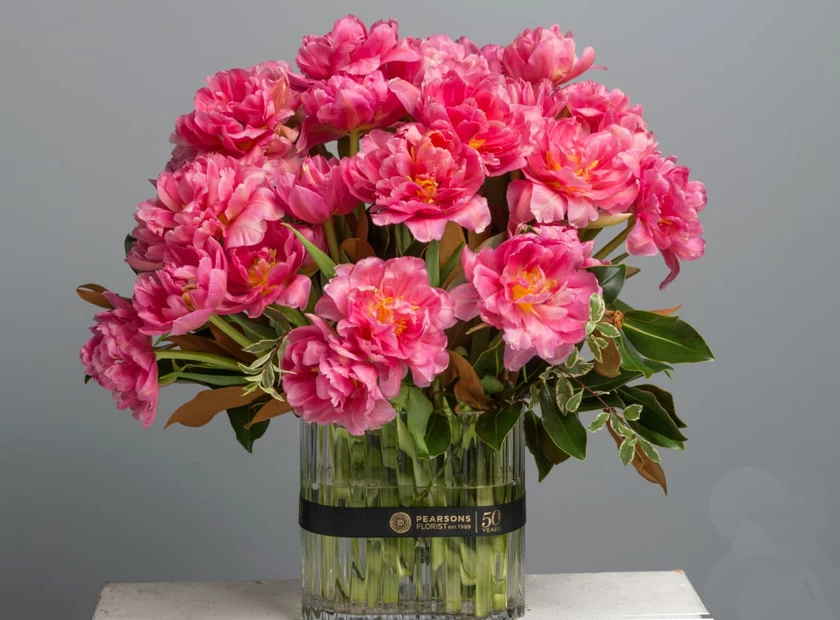 Time for TULIPS!
What do Antique Serapi Carpets, Saffron Ice-Cream & Tulips have in common?



They are all absolute heaven to the senses AND share Persian ancestry. While the team at Pearsons Florist do have a great eye for interiors and a keen taste for exotic ice-cream flavours (do you blame us?), flowers are our speciality! So allow us to tempt and tantalise with a trip down the Royal Road to Tulip Paradise.
Your journey begins in the Persian & Ottoman Empires where it is believed the Kingdoms' most captivated poets endowed the Tulip with its name due to its resemblance to a Turban (Tülbend meaning muslin or gauze in Turkish). Illustrations also reveal early fashionistas wearing tulips on their Turbans. Jump to 16th Century Europe where the tulips made their debut and have been charming the trendsetters on The Continent ever since.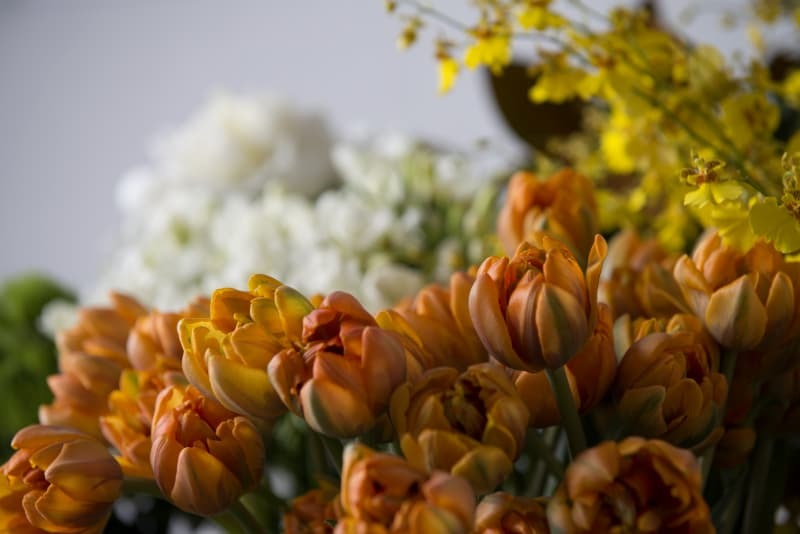 With most Tulip species producing a single, goblet shaped flower with 6 waxy petals, some distinctive variations have been spotted on the (cobble stone) streets. Parrot tulips for instance, have broken, serrated, incurved blooms and white lily-flower types have pointed petals that curve outwards. Nowadays, nearly all hybrid Tulip bulbs come from Holland (though our current crop of beauties comes from the Dandenongs in Victoria). Your voyage comes to brief a stop in present day Sydney, where Tulips have found their way into the hearts and homes of flower-lovers all over the city.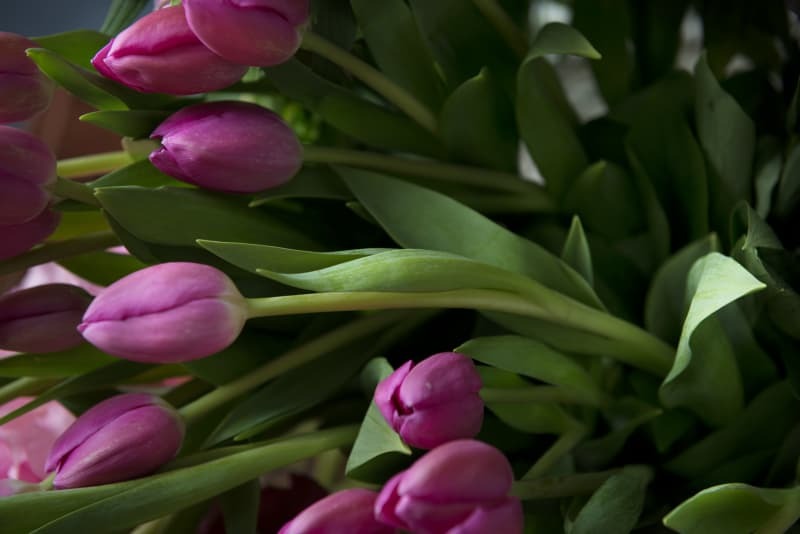 Around the globe, Tulips are still one of the most popular blooms used by contemporary florists with over 150 species and over 3000 cultivars. The Sydney season is from early Autumn through winter to late Spring (aren't we lucky?).



Let the journey continue!



Order your tulips from Pearsons today.