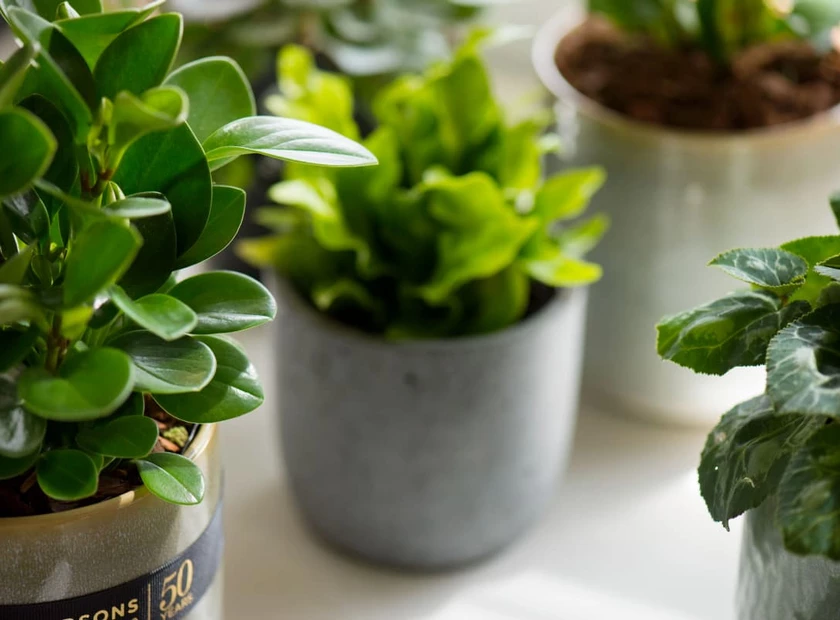 Plants in-store
A beautiful NEW selection of plants has just arrived in-store!



For the home or as a gift you can't go past a fresh green plant. Welcome the outdoors in with plants of all different shapes and sizes. There's something for everyone and a plant for every corner of your home or office!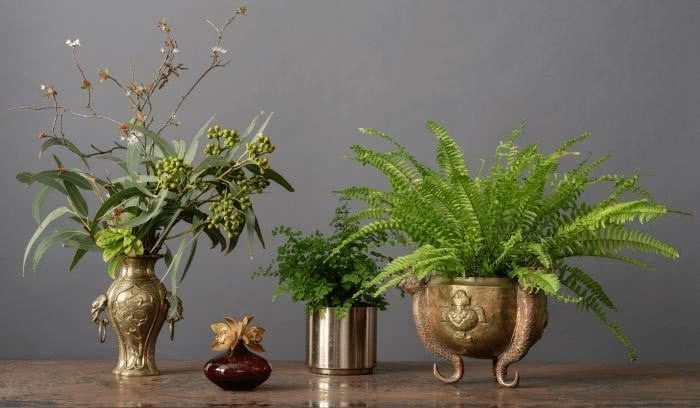 Our Bondi Junction and Chastwood stores are open all weekend and bursting with green plants in a wide variety of shapes and colours!
From Friday 5th April to Sunday 7th April 2019.