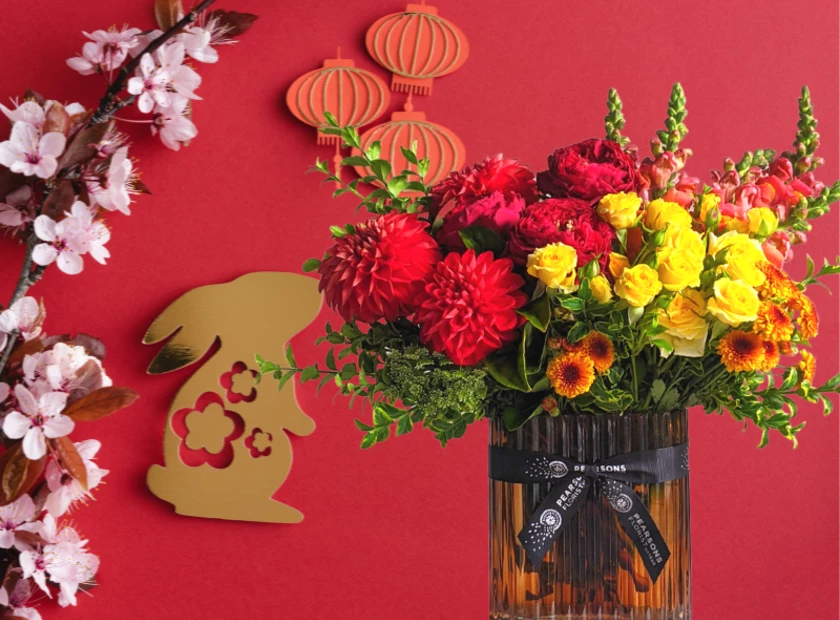 Lunar New Year 2023
Don't you just LOVE the way Sydney comes alive during Lunar New Year celebrations? The streets around China Town and the CBD glow with giant lunar lanterns and vivid parades featuring elaborate costumes and puppets. Darling Harbour attracts a bustling crowd to experience the spirited dragon boat races, where modern-day warriors battle it out to the beating of Chinese drums! 



Celebrate the Year of the Rabbit in 2023. Sydney will be vibrant with celebrations for the Lunar New Year. Dress your home with stunning flowers in bright reds and golds including roses and orchids. Send a gift of flowers in these bright bold colours to share luck, love and prosperity.



Order Lunar New Year Gifts HERE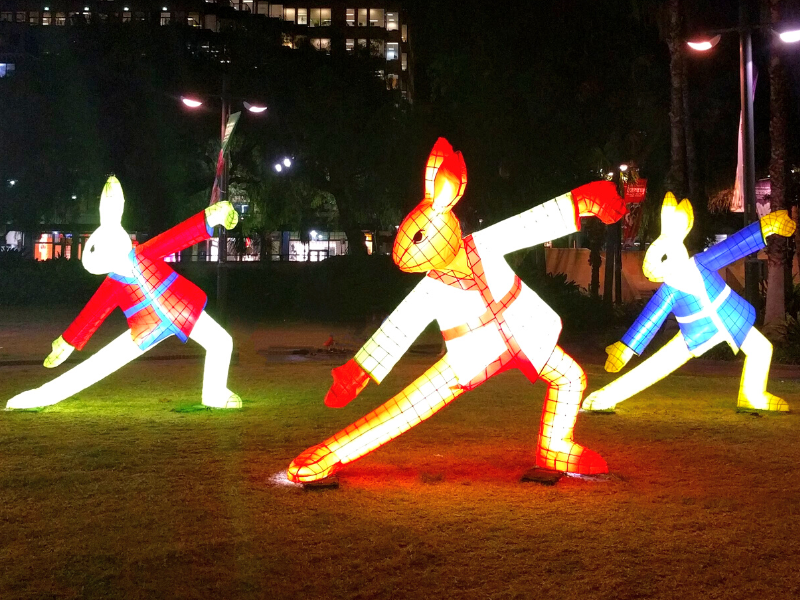 The Sydney Lunar Festival will be celebrated from 22nd January 2023.
To read more about the Sydney Lunar Festival:
CLICK HERE
.
With Christmas and New Year finished, Chinese New Year gives Sydneysiders another reason to celebrate, another chance to make some fresh resolutions (that we'll definitely keep this year, we promise) and another opportunity to give (and receive) gifts. Because Chinese New Year is one of our favourite holidays, the team at Pearsons Florist have sourced the most BEAUTIFUL red & yellow blooming flowers and some AMAZING gifts and to give to family and friends, along with your "good fortune" envelopes, "happiness" lanterns and paper rabbit cut-outs.