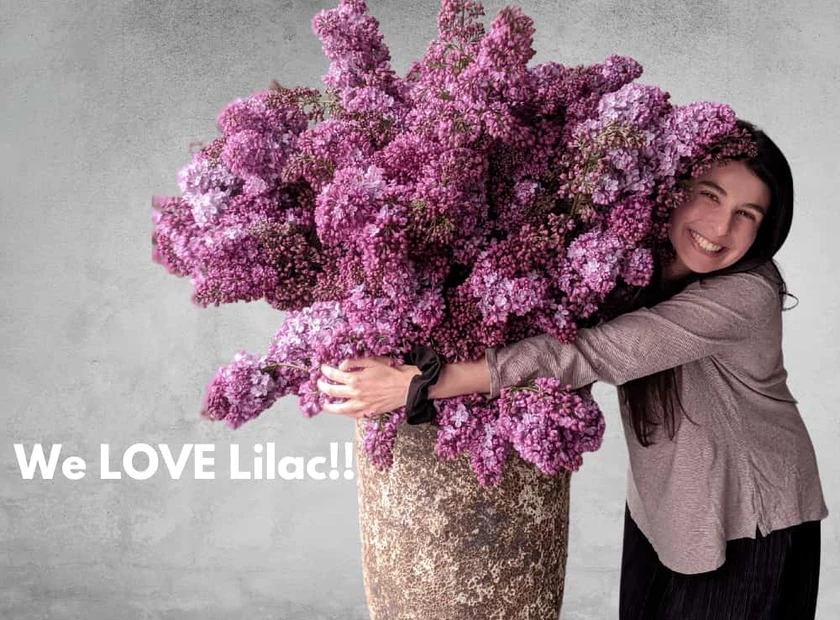 Lovely Lilac
Noticed a little Spring in your step?



Spring is in FULL SWING and we can't help but skip and hop around our stores which are bursting with bunches of lovely lilac blooms.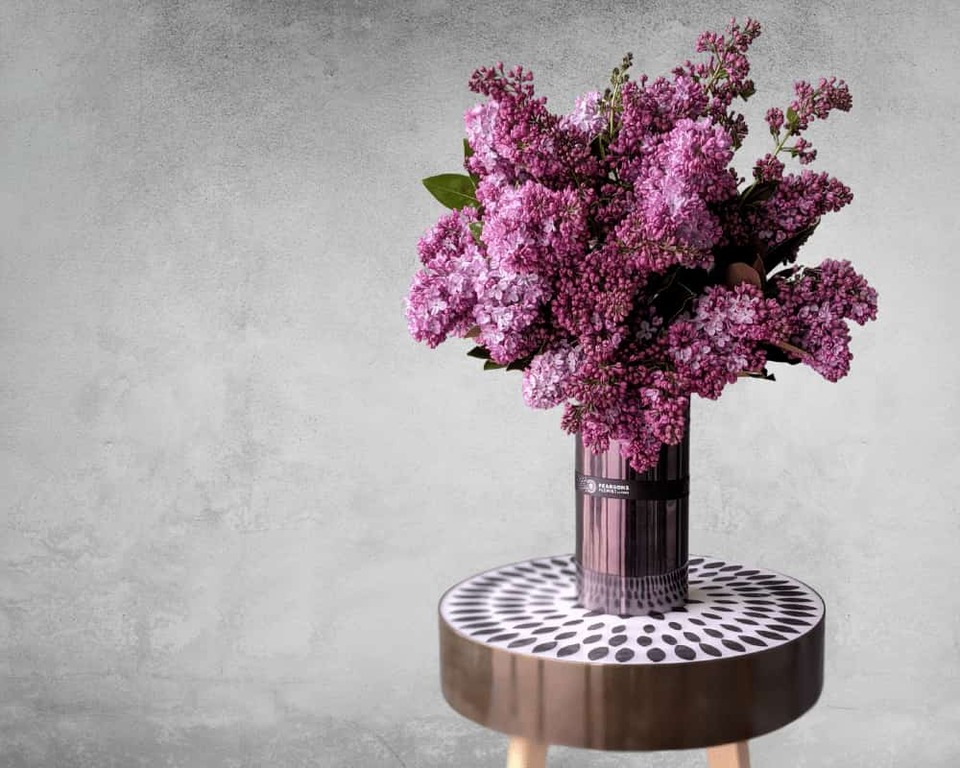 The Lilac (botanical name Syringa vulgaris ) is a species of flowering plant in the olive family native to Eastern Europe. Widely grown as an ornamental plant, the Lilac is prized for it's gorgeous little flowers and incredible perfume, making it a real people pleaser!
Beyond it's visual and fragrant appeal, the Lilac also has symbolic resonance: In Greek mythology, Lilacs signified love and passion while in the Royal courts of Asia they were used to endow leaders with confidence. In Romanian literature, Lilacs represent first love & in certain parts of Russia, locals still wave a sprig of Lilac over a newborn to bring them wisdom.
Lilacs are the perfect gift for a partner, new mother, recent graduate or a promoted colleague and are available in Sydney in September, for a short time only.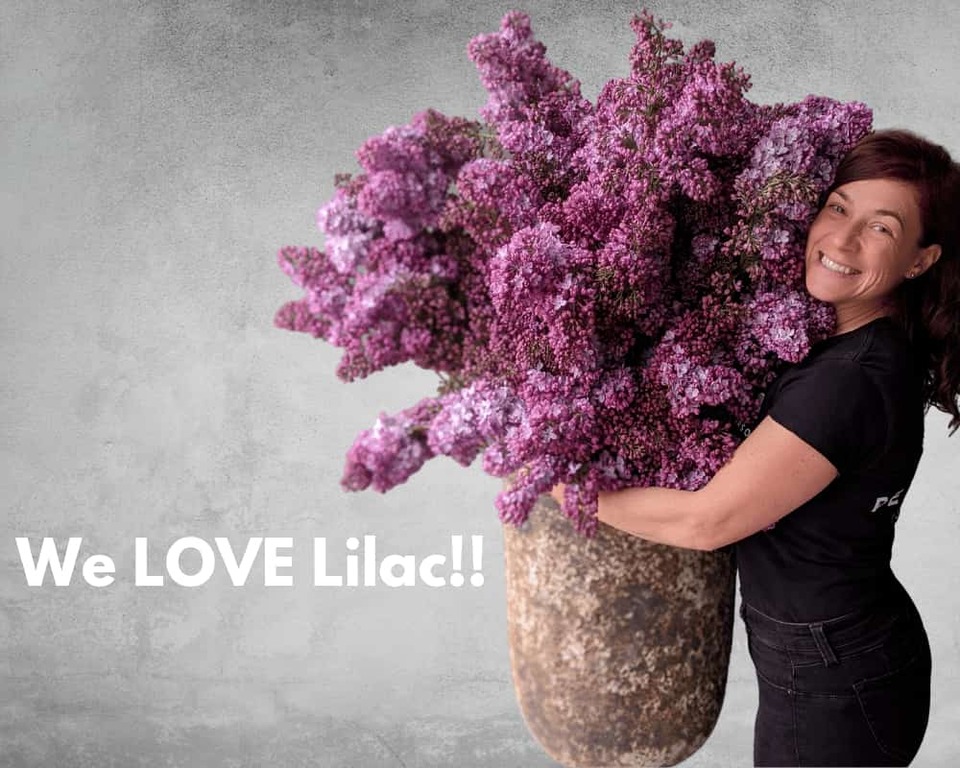 PLEASE NOTE: Lilac are very special flowers but have only a short vase life of 2 - 4 days so though they may not last as long as other flowers they provide extra joy whilst they are blooming.



So swing (or hop, or skip) into a Pearsons Florist store to swoop a precious bunch of Lilacs today !