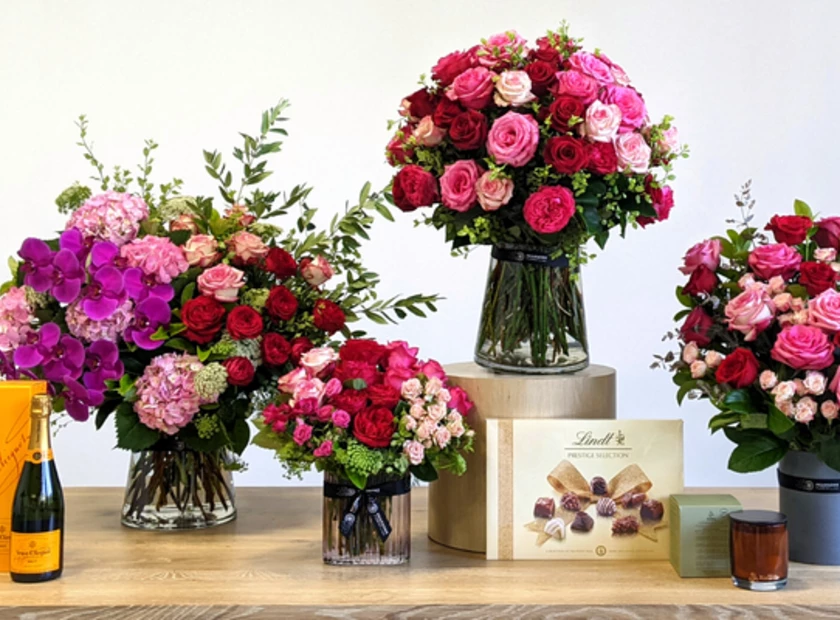 LOVE is in the AIR this SUMMER!!
VALENTINE'S DAY TUESDAY 14TH FEBRUARY
After an endless summer of warmth and sun, love is in the air at Pearsons Florist! Over the last few weeks, our floral cupids have been busy crafting our signature Valentine's Day range. We have combined the best romantic ingredients - from sweetly scented candles to premium roses - and arranged them into Pearsons signature stylish packages.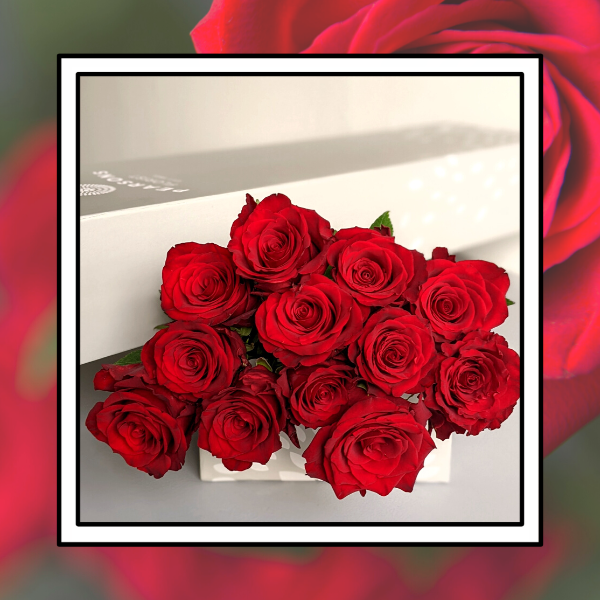 For 50 years Pearsons Florist have offered a classic rose box for delivery on Valentine's Day. Featuring one dozen of the most delectable red roses in our signature box with gentle fronds of foliage. Or, you can go for our most lavish package with a vase full long stemmed beauties in a riot of heartbreaking colours. Whatever you choose to show your true love you can be sure our dedicated floral couriers can deliver to any suburb in Sydney.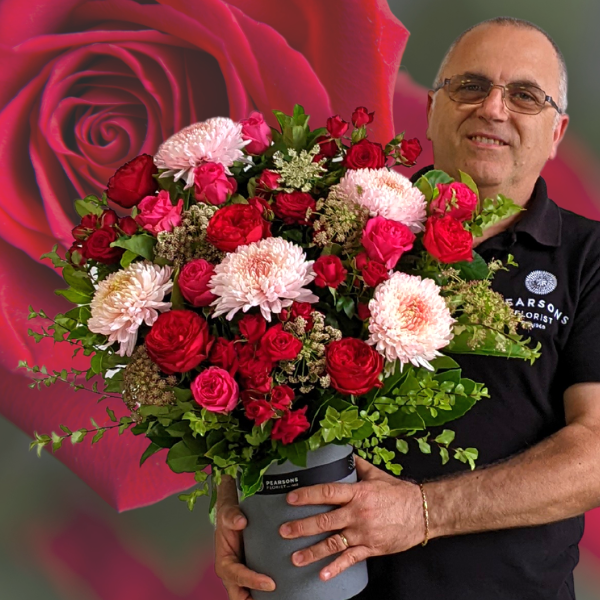 The exquisite Valentine's Day range is ready!
ORDER NOW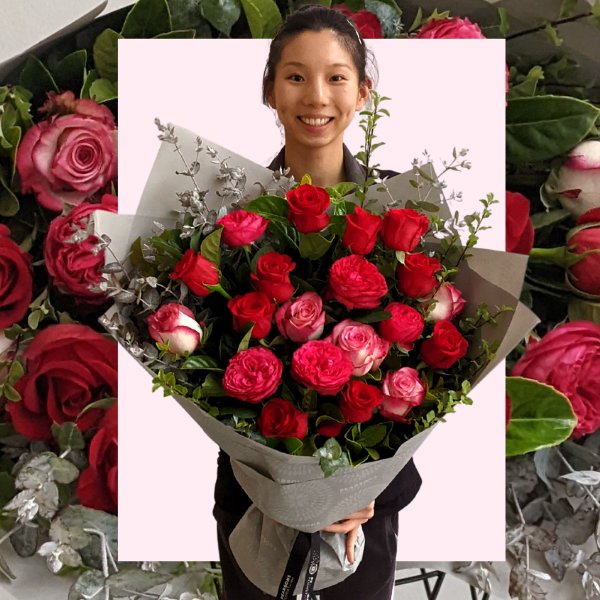 There has never been a better time to gift a special someone, or treat yourself with Pearsons flowers.
Need Help? Call (02) 95507777