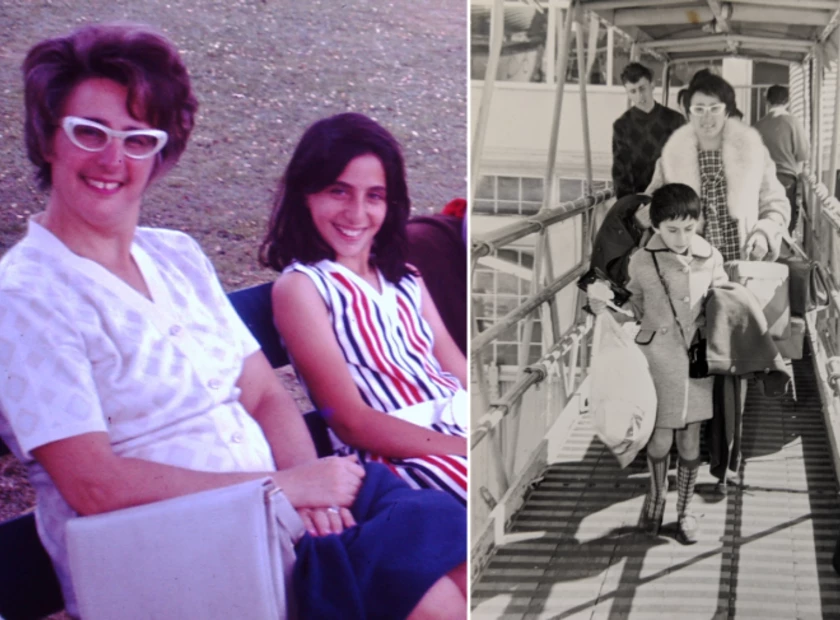 International Women's Day 2019
Let's face it, we are in an industry dominated by women. Pearsons Florist, a family run business, was the creative dream of Clare Pollak, a strong women with a well developed sense of style who with her husband Fred, son Bernard and daughter Barbara forged her own floral empire in Sydney.
CLARE'S DREAM
From the moment Clare first arrived in Sydney from London she was admired for her eye for fashion. As she disembarked from the "Moreton Bay" in 1948 she was asked her opinion on Australian women's fashion by the Sun newspaper. She was described as "fashionably dressed". And that was not the only way that a young Clare Pollak was ahead of her time.


Fast forward 21 years: Despite the demands of four young children, she was determined to forge her own career. And, having just returned from her native London in 1969, she wanted a business that would give her a creative outlet. She and Fred finally settled upon a flower shop on Bronte Rd that had been owned by Jack Pearson. Not wanting to change the name of the store, Fred and Clare became known throughout the industry simply as Mr and Mrs P.
On International Women's Day, March 8th, we celebrate her dream and the thousands of women in our industry forging their own creative careers.