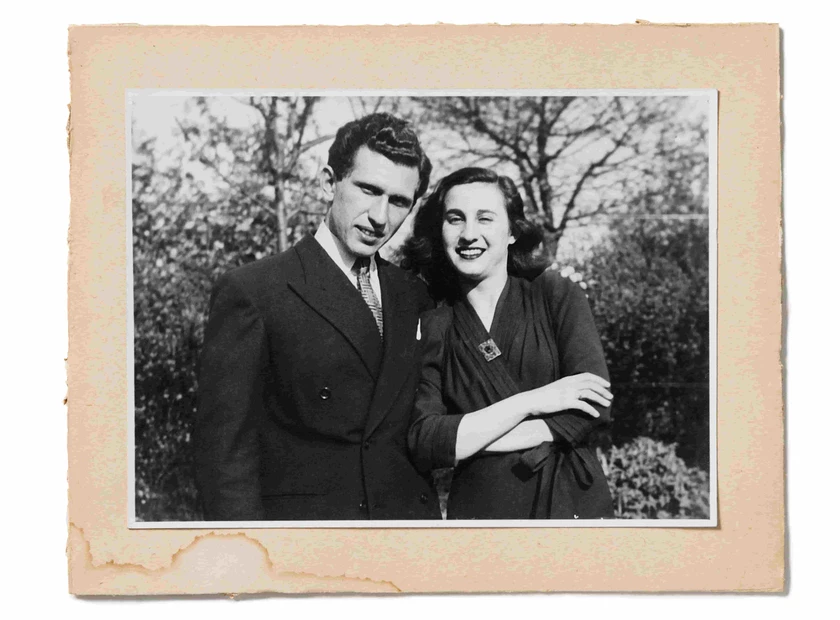 International Women's Day
In the lead up to International Women's Day on March 8, the team at Pearsons have been sharing stories about the exceptional women in our lives; friends, wives, girlfriends, mothers, grand mothers, aunts, employees and colleagues who have made (or continue to make) selfless contributions to the home, office, school, community and beyond. These are the incredible women whose efforts and sacrifices often go unacknowledged. Even when we say "congratulations" for a win at work or "thank you for going above and beyond your call of duty" on that project, it's easy to overlook that (on average) these women are still juggling the majority of domestic duties at the same time. Let's not forget the gender gap when it comes to equal pay either!


For Bernard, Barbara & Avi Pollak - second and third generation Pearsons Florist owners, managers & designers - International Women's Day is a time when they devote particular respect to their mother and grandmother Clare who, together with her husband Fred, established Pearsons Florist in 1969 and sowed the seeds of the blossoming business that they would be proud to be a part of today. Clare worked tirelessly in the original Bondi store while being the primary carer for her four children. Sadly, both our beloved founders Fred and Clare have passed away a few years ago.


Clare delighted in the joyful reactions of customers who received flowers as gifts from friends and family. Because the gesture of giving flowers is an act of gratefulness. It's about making that special someone feel valued, appreciated, seen. On International Women's Day, giving flowers to your personal wonder woman also signifies your acknowledgement of the social, economic, cultural and political achievements and contributions made by women in general. It's a commitment to further gender equality.
Read more about International Women's Day