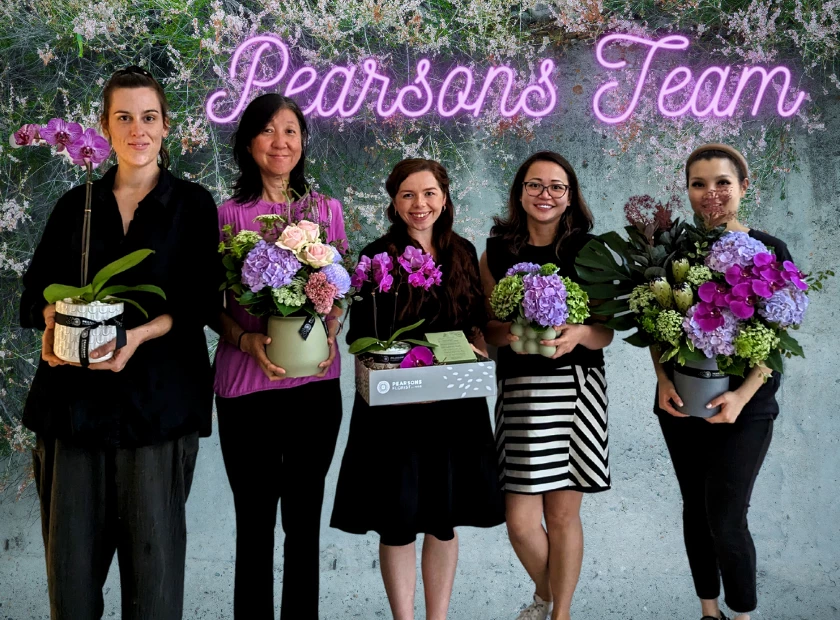 International Women's Day 2023
February 27, 2023
We LOVE International Women's Day!!
You won't be surprised to read that most people working in the Florist industry are women. And by far most students that have graced the doors of Pearsons are female - at least 95%!! And many small flower businesses, flowers shops and wedding floral studios have women owners. They are small, independent and contribute greatly to the flavour of the florist industry.  Celebrating women's achievements and increasing visibility, while calling out inequality, is key. Gender equality is essential for economies and communities to thrive. A gender equal world can be healthier, wealthier and more harmonious - so what's not great about that? The race is on for the gender equal boardroom, a gender equal government, gender equal media coverage, gender equal workplaces, gender equal sports coverage, more gender equality in health and wealth ... so let's make it happen. Collectively, we can make change happen. Collectively, we can each help to create a gender equal world.  And, of course we LOVE the colours that are widely associated with modern feminism - purples, whites and green.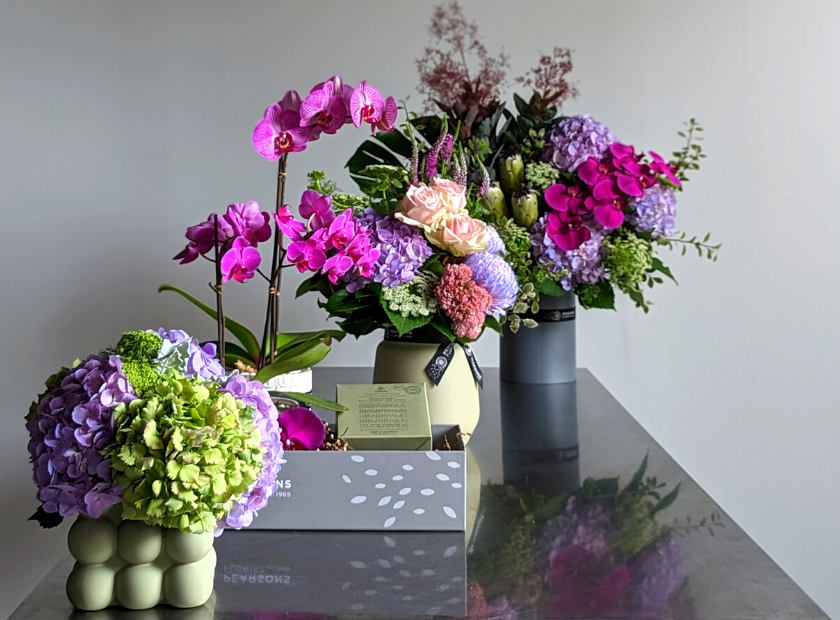 So, what is International Women's Day?
From the IWDA website they say "International Women's Day (8 March) is a day for us all to join voices with people around the world and shout our message for equal rights loud and clear: "Women's rights are human rights!" We celebrate all women, in all their diversities. We embrace their facets and intersections of faith, race, ethnicity, gender or sexual identity, or disability. We celebrate those who came before us, those who stand beside us now, and those who will come after. It's a time to celebrate the achievements of women, whether social, political, economic or cultural. "



What is the theme for International Women's Day in 2023?
"The theme for International Women's Day 2023 is 'Cracking the Code: Innovation for a gender equal future'. This theme is based on the United Nations 67th Commission on the Status of Women priority theme 'Innovation and technological change, and education in the digital age for achieving gender equality and the empowerment of all women and girls."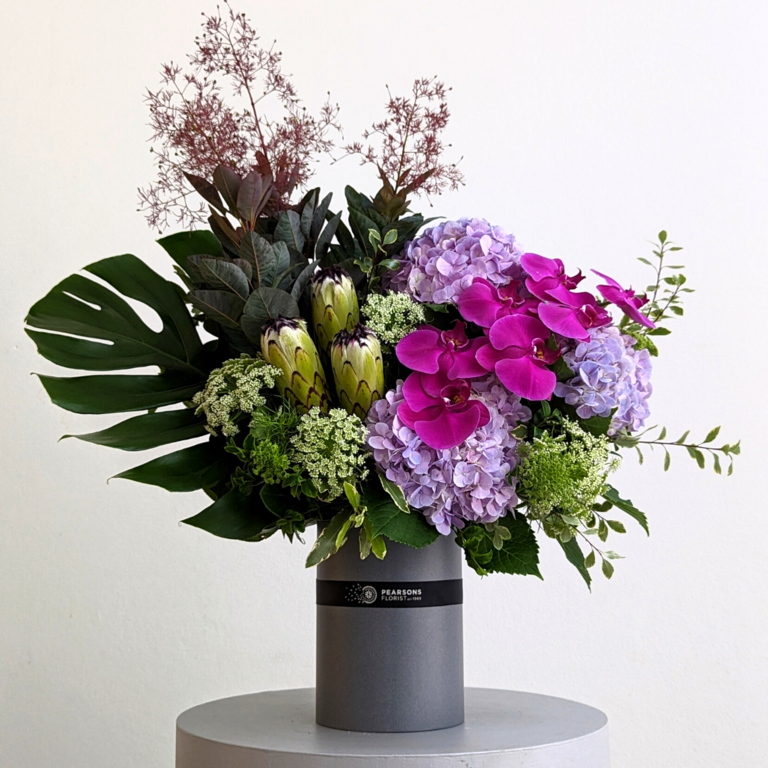 Read more about how important this movement is at
IWDA
.