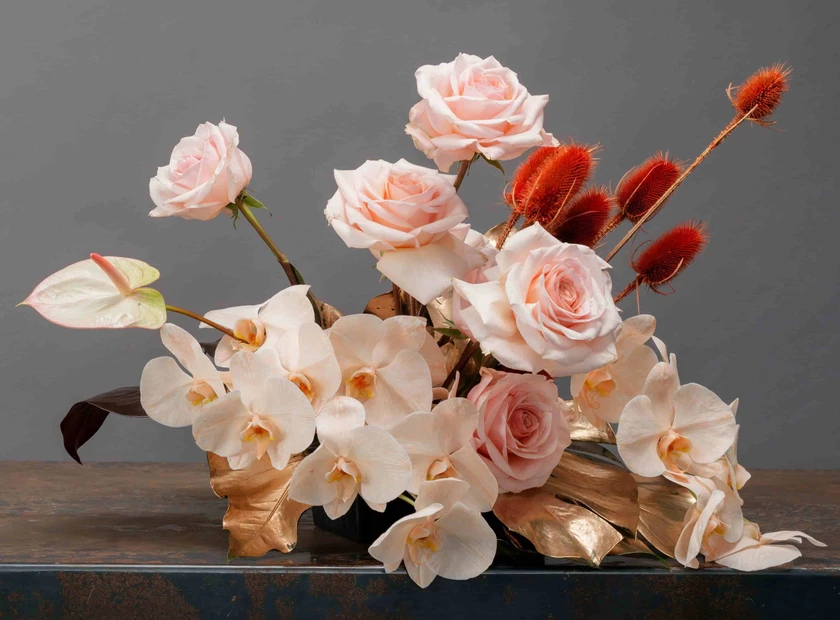 Inspired by Art!
ON NOW at the Art Gallery of NSW


Masters of Modern Art from the Hermitage
presents a magnificent selection of works of modern art drawn from the unparalleled collections of the State Hermitage Museum in St Petersburg.
This marvellous exhibition captures the ebullience, idealism and confidence of artists as they freed themselves from tradition. Exploring the origins of modern art, from the bold experiments of Cézanne, to the radical innovation of artists like Matisse and Picasso, this exhibition documents the shifts that took place in European painting in the years after 1900 and encapsulates a defining moment in art history.
Read more on the Art Gallery of NSW website.

This ia a wonderful opportunity to see these rare and special works of art in our very own city!


Showcasing a richly unfolding panorama of curated flowers as the visual muse, our team have created this vase, inspired by the wonderful new exhibition at the Art Gallery of NSW. Each vase is a little artwork in its own right and will be designed daily with the best flowers available from the Sydney Flower Markets.


Our friends at the Art Gallery of NSW have kindly given us FREE double passes to share with the first 10 customers to order this gorgeous vase for delivery in Sydney.