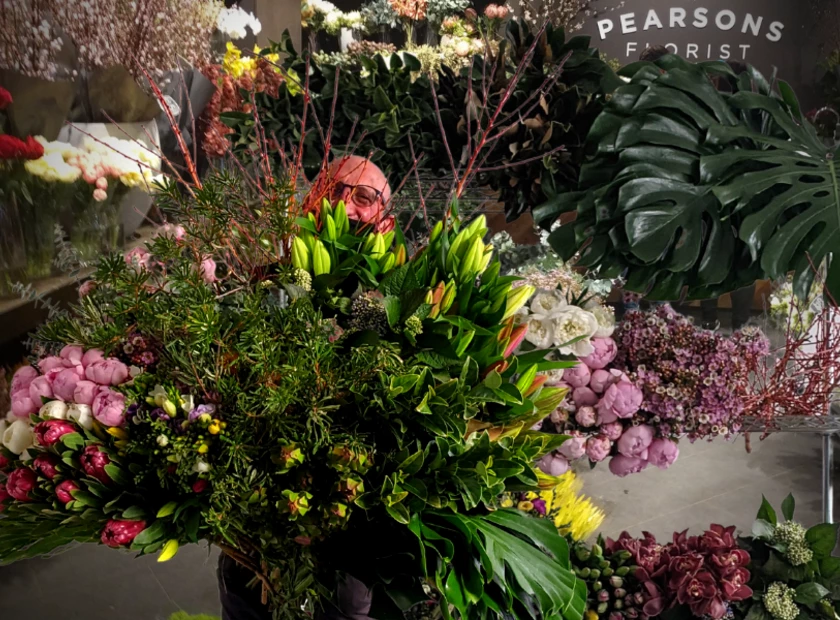 Flowers for YOURSELF at HOME!
August 1, 2021
If you've missed popping into our stores to buy a bunch of flowers as much as we've missed seeing you in-store, then you will LOVE our HOME range. Sending flowers to yourself is not just a treat, it's a beautiful way to provide a little self-care and joy to your own daily life.

Designed to replace the in-store shopping experience it's simply a matter of choosing from our HOME bunches and letting us know where to send it. We'll deliver it to your door in simple wrap ready for you to pop into your own vase at home. For the truly creative you can mix and match your flowers with a bunch of foliage, twigs or leaves to create your own personal design at home! And by the way we'd love to see what you create! Share your photos on instagram with #pearsonsfloristhomerange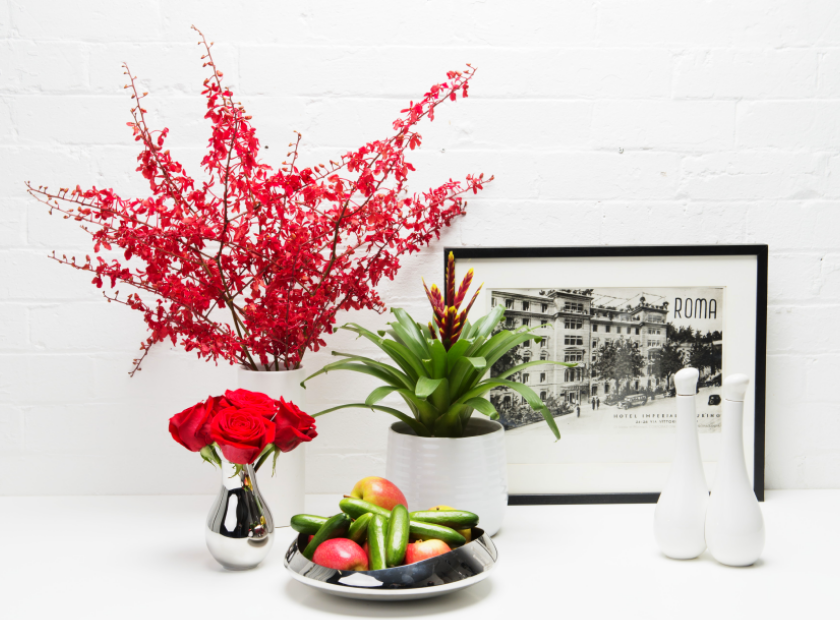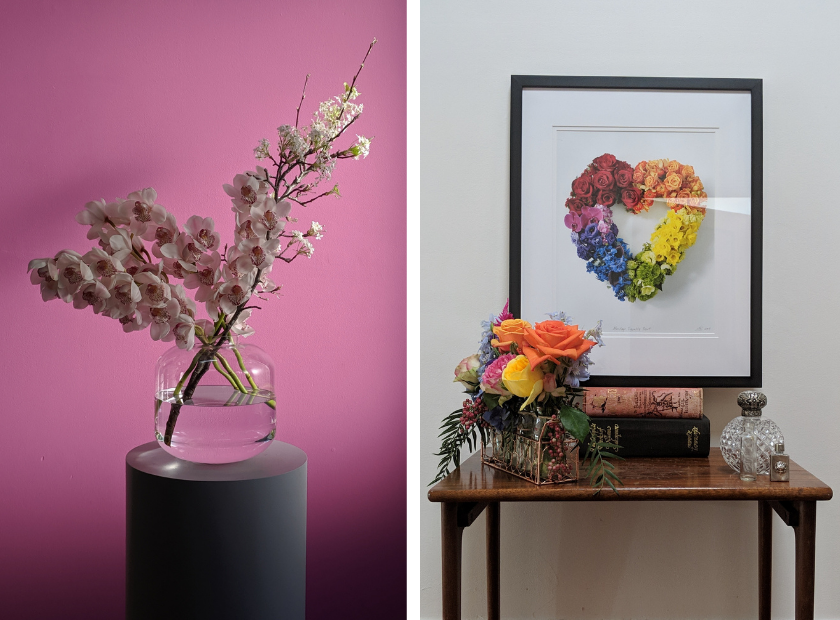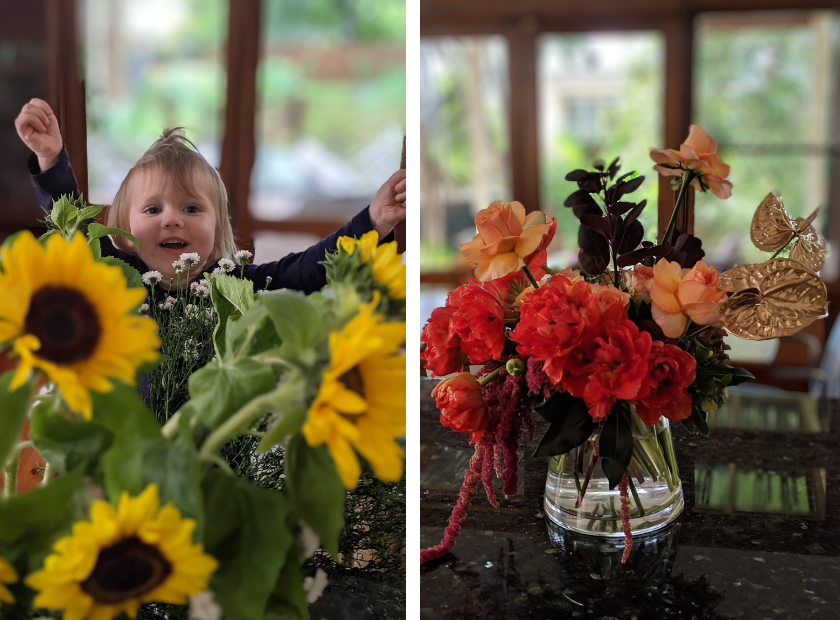 Of course, if you are looking for a GIFT for your nearest and dearest choose from our GIFT range for a design with all the beauty and creativity you'd expect from one of Pearsons professional florists. Delivered in a vase or beautifully gift-wrapped with a message card to express your heartfelt sentiments.