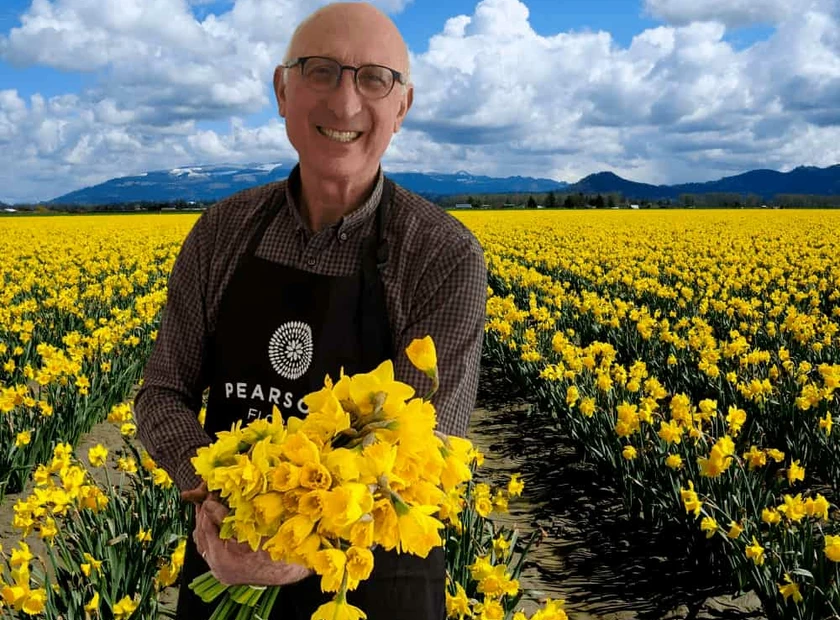 Daffodil Day
The team at Pearsons Florist have sourced the most delightful daffodils in Sydney in preparation for Daffodil Day this Friday 28th August.



You can brighten up that room (or someone's day) while supporting the NSW Cancer Council.



Pearsons donates $10 to the NSW Cancer Council for every Daffodil Day vase delivered in Sydney between Mon - Fri, 24 - 28th August 2020!  



Pearsons have been supporting the Cancer Council of NSW on Daffodil Day for more than 20 years. And, whilst this year so many things are different the need to raise money to fight cancer is just as important. Even though some of our shops are currently closed we have chosen 3 products this year to support this worthy cause.



As an update, Pearsons proudly donated $450 to the NSW Cancer Council in August 2020.



Charm your loved ones (or your home) with these little rays of sunshine, while supporting an incredible Charity.



Thank you for your support.



The Pearsons Team