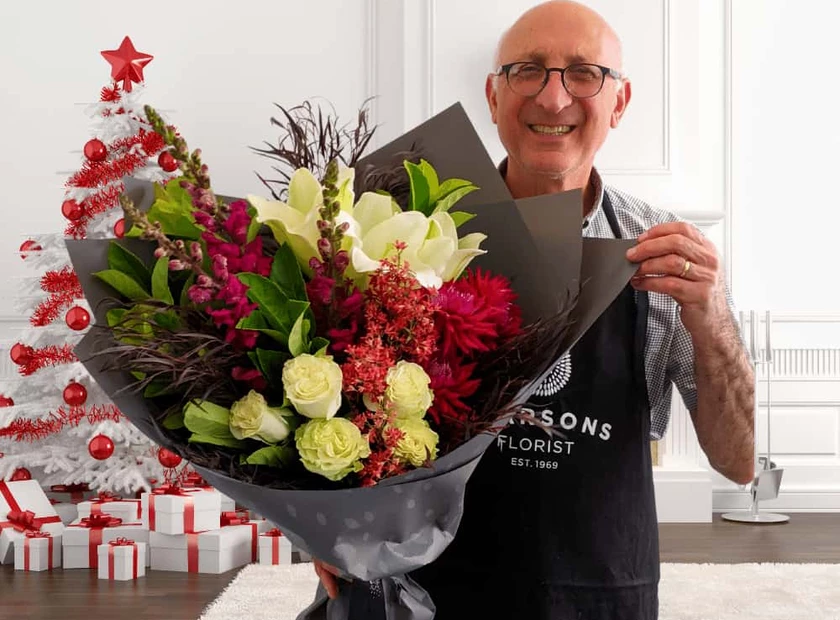 Christmas Gifting & Decorating
At Pearsons Florist we love Christmas!


But we also know that it is a busy time. There's people to see, places to be and shopping to do! This year to help you in the present department, we have put together a fabulous range of gifts. 
Our exquisitely hand-picked and hand-crafted gift range is the perfect way to spoil a loved one, friend, work colleague or YOURSELF this festive season. 


Ranging from $99 there really is something for everyone.


Bespoke Packs Pearsons Florist hampers are the most exceptional and delightful on the market! Using the highest quality flowers, plants and treats. Our hampers are made to order on the day of delivery so we can include fresh flowers and touches of festive decorations. Nothing at Pearsons is pre-made or pre-packaged! And if you want something truly indulgent we can include French champagne and decadent chocolates.


Gifts that Grow
Pearsons Florist is going green. Yes, we sell gifts that grow. From succulents in pots to fabulous indoor and seasonal plants and flowering beauteous orchids. It's a lovely gift that keeps on giving, long after the festive season has passed.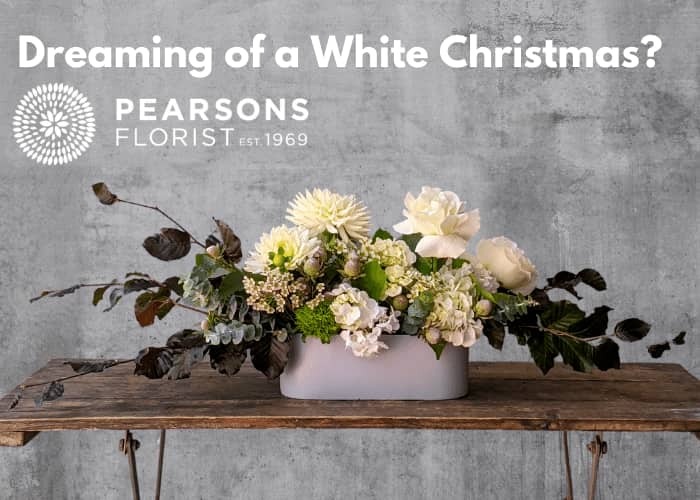 Table decorations
Fresh flowers and foliage can completely transform a table setting and amazing floral Christmas decorations can seriously enhance the cheerful mood. Our table arrangements are strikingly stunning – and can be tailor made to suit your décor, crockery, colour scheme or theme. If you're looking for something special this Christmas, without all the blood, sweat and tears in the process, give us a call or shop our collection. 
Pearsons Florist will be hand-delivering Christmas arrangements and gifts up until Thursday, 24 December 2020.


Gifts can be purchased online or in-store.