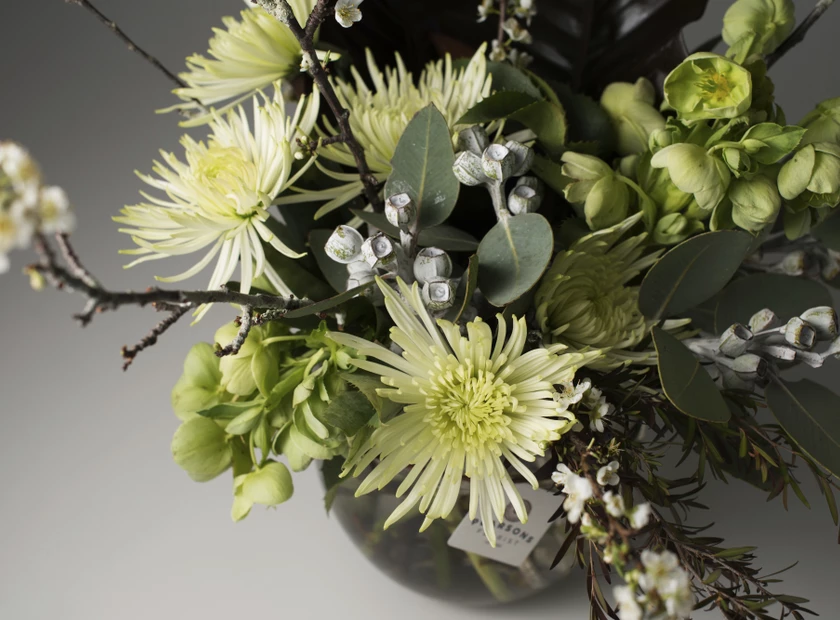 Captivated by Moonlight!
Humans have been captivated by the moon — that glittery orb of light across our night sky — for time immemorial. Maybe it's our perceived connection to the heavens which has given it such reverent status? Perhaps it is just it's beautiful white glow? This week during the 50th anniversary of the first moon landing it is our divine inspiration!


At Pearsons we just love all things white and there is never a better time than WINTER to add the touch of elegance that only white flowers bring!


In the flower kingdom, most varieties of blooms are available in white, cream or ivory. Think of the beautiful white rose representing purity, the white orchid for delicacy or the lovely white protea in all it's statuesque glory. From tiny buds like gypsophila (baby's breath) to tall and elegant gladioli, the white flower is abundant in all shapes, sizes and textures.


At Pearsons, our designers love white flowers so much that we have curated a whole range of designs featuring these ethereal beauties. In a bouquet, in a vase or as the Pearsons unique flower bottles there is something for everyone and every occasion.